Description
4 powerful products that support healthy cholesterol levels
If you are looking for a healthy alternative to supporting your healthy cholesterol levels, then this pack is for you.
Get the results you want with these easy to take products that absorb quickly.
This pack comes with liquid Garlic Extract, Liquid Turmeric Extract, Liquid Milk Thistle Extract, and Vitamin A&D gel tabs.




Add Green Barley To Your Pack For A Good Source of Fiber. Fiber is supports healthy cholesterol levels by binding to it and pulling it out of the body.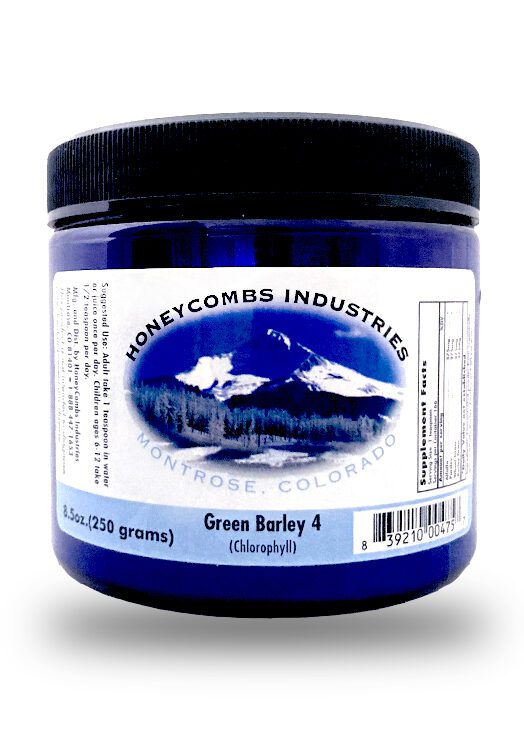 **This information has not been evaluated by the Food and Drug Administration. This information is not intended to diagnose, treat, cure, or prevent any disease.