Description
Your Liver is responsible for over 500 functions that keep your body operating. The Liver Pack comes with 4 herbs that support healthy liver functions.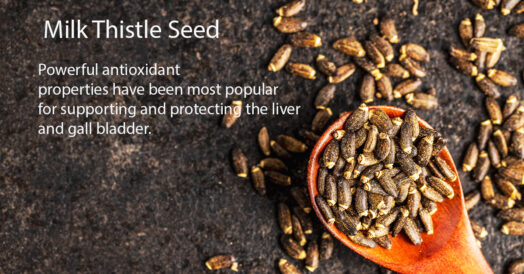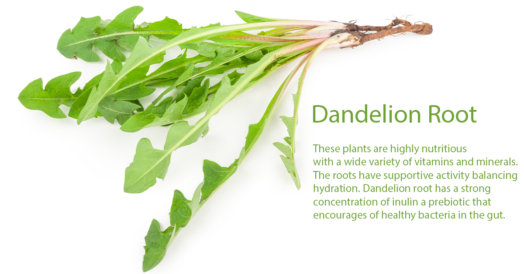 Click Here

to learn more about these herbs
**This information has not been evaluated by the Food and Drug Administration. This information is not intended to diagnose, treat, cure, or prevent any disease.