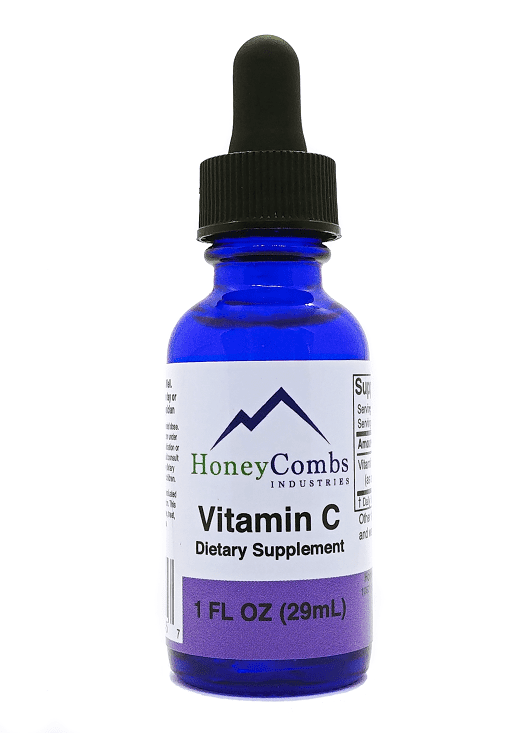 Easily absorbable vitamin c, a necessary antioxidant that helps you maintain healthy skin.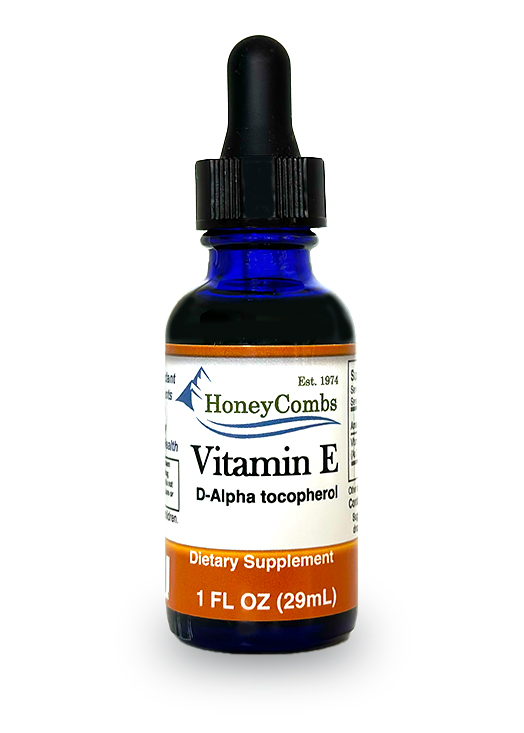 Enjoy the wonderful benefits pure Vitamin E has on your skin. Supports your body's natural ability to heal and nourish the skin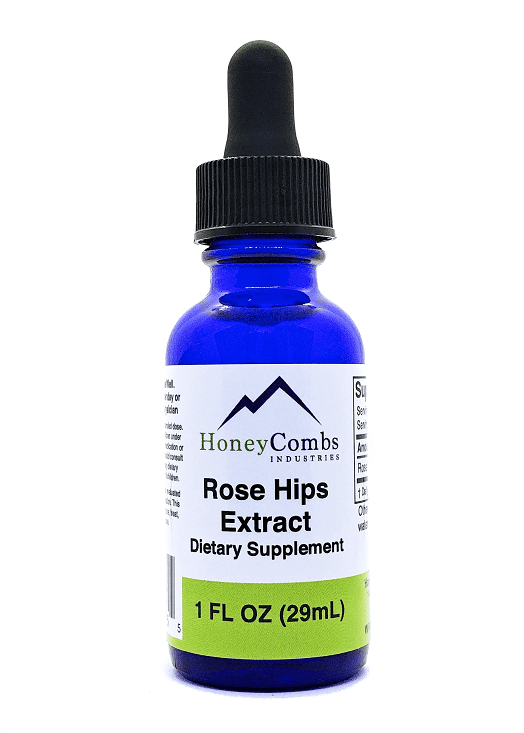 Used for centuries to keep the skin young and vibrant. Rose Hips are high in Vitamin C and other antioxidants that protect the skin.