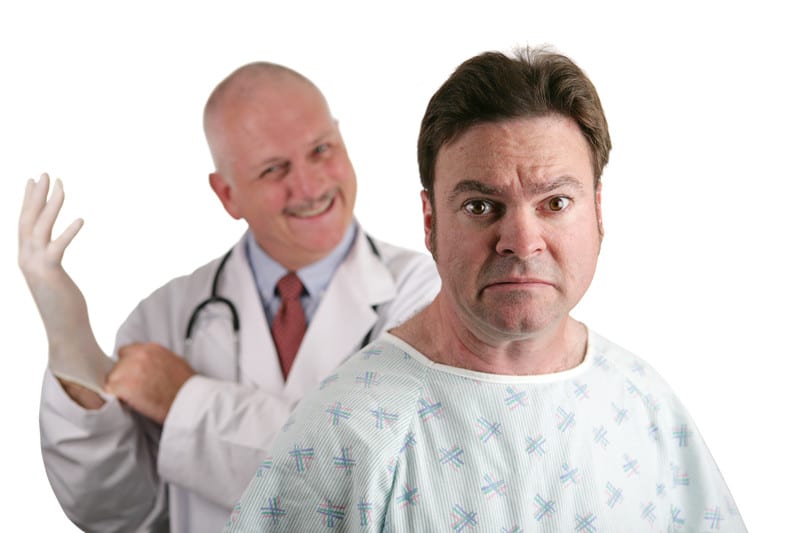 Male prostate enlargement is common among aging men. An enlarged prostate can put pressure on the urethra causing frequent urination (especially at night), weak urine stream and urine dribbling. Benign prostatic hyperplasia or hypertrophy (BPH) and lower urinary tract symptoms (LUTS) are often studied for treatment. Many drugs such as muscle relaxers, alpha-blockers and other inhibitors are commonly used to combat the symptoms of an enlarged prostate but only relieve the symptoms and often are accompanied with potential harmful side effects.
A double blind, placebo- controlled trial performed by the Department of Urology in China studied the effects of Saw Palmetto extract (serenoa repens) and its effects to enlarged prostates in men. Urine flow, frequencies, volume, total prostate-specific antigen level and sexual function was analyzed. In the controlled group 320 mg of saw palmetto berry extract was given daily for 24-week. The study concluded that saw palmetto extract was effective, safe, well tolerated, and clinically and statistically superior to the placebo group in the target population.
Can saw Palmetto extract work for you? If you or your loved one is getting up throughout the night, lacking sleep, find yourself leaving the life of the party or struggling to find a restroom in the most inconvenient times saw palmetto extract may support a healthy prostate. Saw palmetto extract may help combated enlarging prostates and may lead to a better quality of life with continued use. 
Liquid (alcohol Free) Saw palmetto extract is a better quality with easy assimilation. Tablets and capsules have to be broken down in the digestive system. The digestive system uses acids and other enzyme activity to break down food and nutrients for assimilation. Commonly, tablets and capsules are not broken down in time and what's left will pass through the small intestine and into the large intestine. Undigested material in the large intestine will not be assimilated into the bloodstream. Instead it will pass through and be eliminated from the body with no further benefit. Liquid saw palmetto extract is predigested and starts to absorb immediately and is completely assimilated shortly after taking without the need of destructive digestive acids or enzymes. 
Why struggle any longer with the negative effects of an enlarging prostate. If we never make any changes, we usually never see any results. Life is here for the taking. Maximize your quality of life and put focus on all life has to offer, not symptoms that take away lives most precious moments. You deserve only the best products at an affordable price.