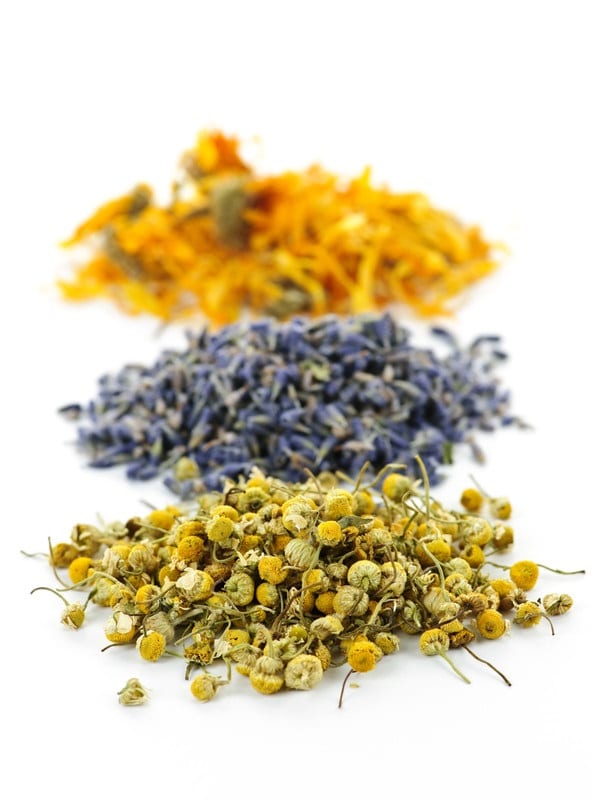 Real nutrition for those who want the difference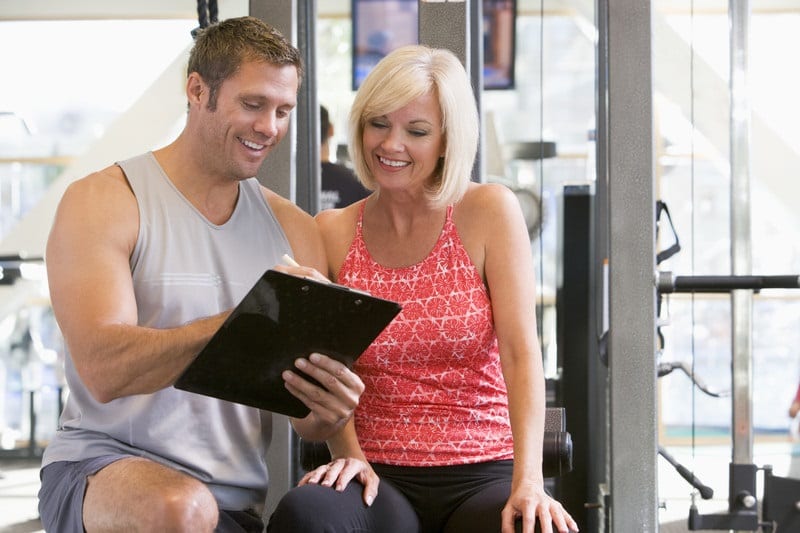 Are you ready to change your health? Most people don't shoot for the things they want because they don't know how to get it. If you're ready for better health, we are here to show you how to get it.
Products formulated just for you
Life is all about choices and taking action. Your health is a result of your choices and the decisions you made in your life. If you're ready to make better choices and act upon them, I suggest you start here. HoneyCombs supplement line is designed to deliver results and just that. We don't cater to taste or look, only to help you with your health. Every product in our line is formulated with only quality ingredients that have a purpose. We don't use artificial ingredients, and preserve our products with vegetable glycerin from palm oil. So, if you're ready for actual products that have actual purpose, then go ahead and order what you need. You've come to the right place! 
Browse Our Full Shop
Full line of herbs, vitamins and minerals